---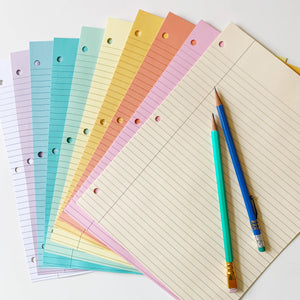 NEW! Loose Leaf Filler Paper
Add some color to your schoolwork with our new 8" x 10.5" colored filler paper.
SHOP NOW
---
NEW! Notepads
Six New Notepad designs to help you keep organized into the new year! 38 peel-off pages and available in white or rainbow paper!
SHOP NOW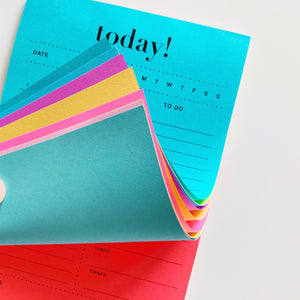 ---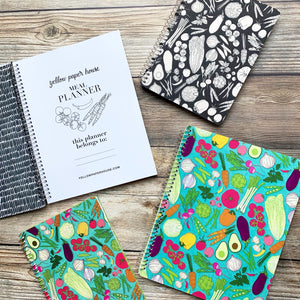 Spiral Meal Planner
Our Meal Planner Notebook will help you get your kitchen in order! Includes meal planning and grocery list spreads, recipe catalog, and inventory lists!
SHOP NOW
---
Traveler's Notebook Inserts
Choose from the largest library of Traveler's Notebook Insert designs and colors on the market. Premium White 32LB paper and 22 color options make for the most colorful notebook!
SHOP NOW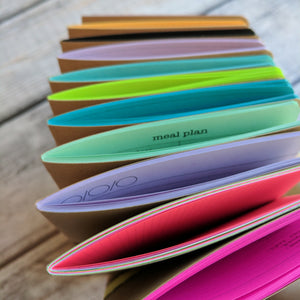 ---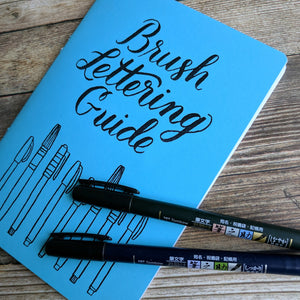 Brush Lettering Bundle
Do you dream of lovely brush lettering in your traveler's notebook or planner?  Our Brush Lettering Guide will help you do just that!  This super easy guide will list recommended pens, give important tips and show you how to make each letter of the alphabet.
SHOP NOW
---
Dated Vertical Weekly Planners
With premium 32LB white paper and suede matte finish cover, this 12 Month Dated Vertical Weekly Planner is perfect for organizing your life. An additional 40 note pages in the back give plenty of room for any additional lists or notes.
SHOP NOW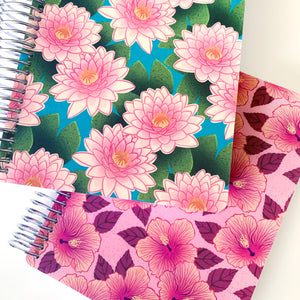 ---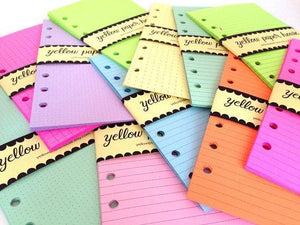 Punched Planner Inserts
Choose from our wide selection of punched planner inserts for 6-hole Filofax style planners or disc or arc punched planners like Happy Planner, Levenger Circa and others.  Available in a variety of styles and colors.
SHOP NOW
---
Junque Journals
Inside you will find a crazy mixture of over 100 assorted papers... mixed media, watercolor, black paper, kraft cardstock, colored cardstock, and lots of colorful paper in all of our assorted patterns, such as grid, lined, dot, etc. Available in 2 sizes. Also available as a Traveler's Notebook insert.
SHOP NOW